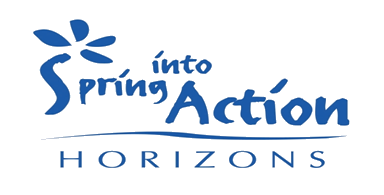 Team Registration Form
TEAM CAPTAINS: use the following form to register your team for Spring into Action. The challenge begins on April 10 and runs until May 21, 2023. For more information, click here.
Please make note of your Username and Password. You will require this information to submit your weekly report.